Meet Our Team
Steamboat Investment Partners, A Member of D.A. Davidson & Co., strives to give each and every client independent, thoughtful financial advice through a carefully constructed holistic financial plan. With the strength of advice, we work alongside our clients to plan, prosper and achieve financial goals during every stage of life.
FRANKLIN N. BOLEY CFA, CFP®, CIMA®, Senior Vice President, Financial Advisor, Portfolio Manager, Branch Manager
My focus as a Financial Advisor is on delivering results for my clients that meet their unique goals and needs. My team and I are fully committed to improving our clients' well-being using research-driven, holistic planning methods backed by industry-leading resources.
The true benefit of my career is the opportunity to build meaningful relationships with my clients, many of whom I consider dear friends. In my role as a financial advisor, I enjoy celebrating my clients' life achievements and appreciate my role when I am able to offer them guidance through life's more difficult times. No matter their backgrounds or situations, my clients all appreciate the connection we share and the high level of committed service I provide.
I was born and raised in Sheridan, Wyoming and am proud to call northern Wyoming home. After graduating from Oberlin College with a degree in Economics, I returned to Sheridan to begin my career in the financial services industry. I feel blessed to serve the community and people of Sheridan.
Community service has always been an important part of my life. I currently serve on boards and committees for both St. Peter's Episcopal Church in Sheridan and All Saints Big Sky in Big Sky, Montana. Outside of the office, I enjoy golfing, riding horses, flyfishing, hiking, hunting, and reading.
My team and I welcome all types of new clients, from first-time investors to more experienced investors seeking a second opinion. If you're interested in learning more about how we can make a difference in the quality of your life and the lives of your loved ones, contact my office today. CA Ins. Lic #0763476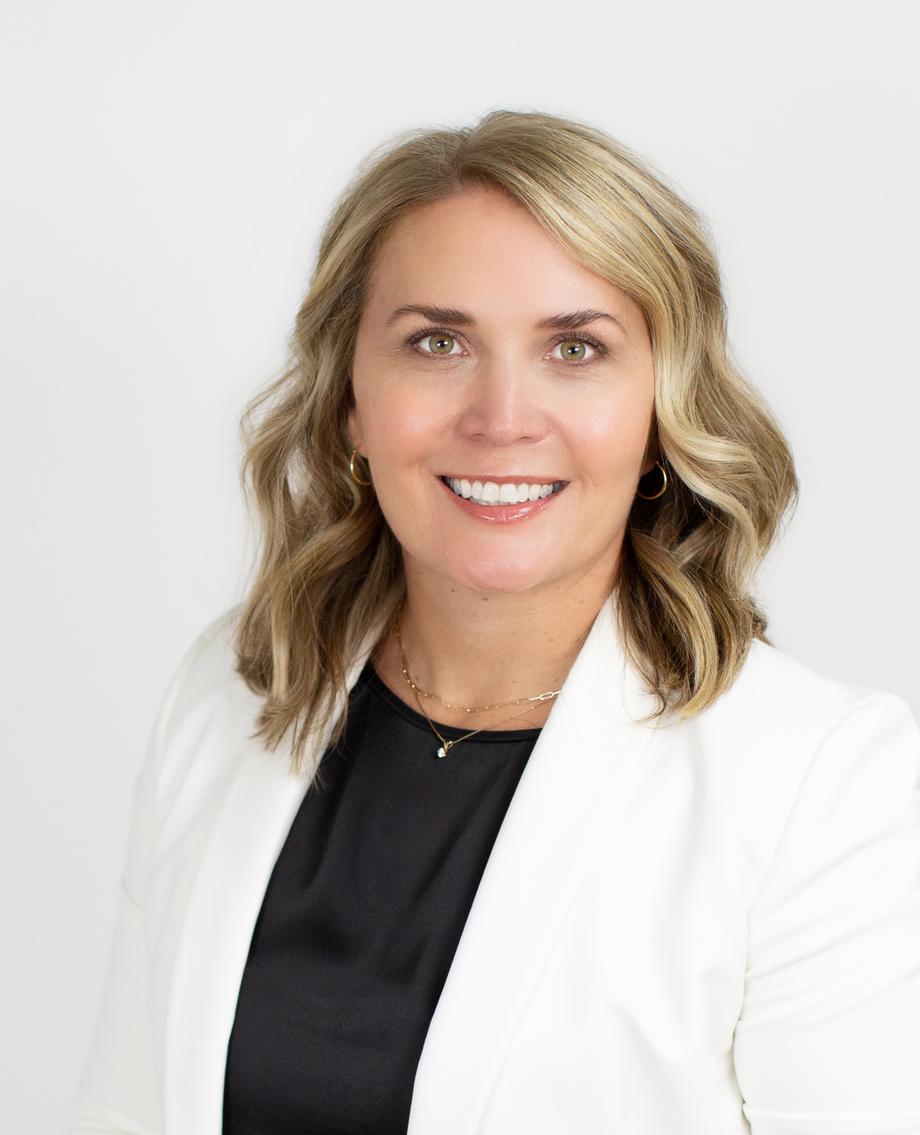 HEIDI ZAJIC ECKLAND, Financial Advisor, Portfolio Manager
After more than a decade working as a Financial Advisor in Northeast Colorado, my family relocated to my husband's home state of Wyoming. While our family adjusted to many changes from life on the beautiful plains of Colorado to the amazing mountains of Wyoming, it became clear that one thing wasn't changing: my passion for helping individuals and businesses organize, build, preserve, and transfer wealth. I found a home with D.A. Davidson & Co., whose culture and values closely align with my personal investment philosophy.
As a dedicated financial partner, I help my clients build personalized financial strategies that are designed to help them pursue their unique goals. Once the strategies are implemented, I maintain regular contact with my clients, informing them of any developments and addressing any changes in their personal circumstances. In order to provide a comprehensive service, I collaborate confidentially with their financial professional team of CPAs, attorneys, bankers, and trustees.
I am proud to serve a diverse group of clients in multiple states. I am experienced in assisting multi-generational families and enjoy the relationships I build with my clients and their loved ones throughout their lifetimes. I also regularly work with business owners to design strategies that involve business succession, asset growth, and tax reduction. My passion for giving back to the community has led me to serve numerous foundations and non-profit organizations with fund development and planned giving.
Outside of the office, I am active in the community and serve as a Board Member for the Wyoming Women's Foundation. In my free time, my family and I enjoy exploring Wyoming, especially the Big Horn Mountains. My husband, Justin, is a manufacturing engineer for Weatherby. We have a son, Ezra, who attends Sheridan College, and a daughter, Hadley, who is in active in sports and activities at her middle school.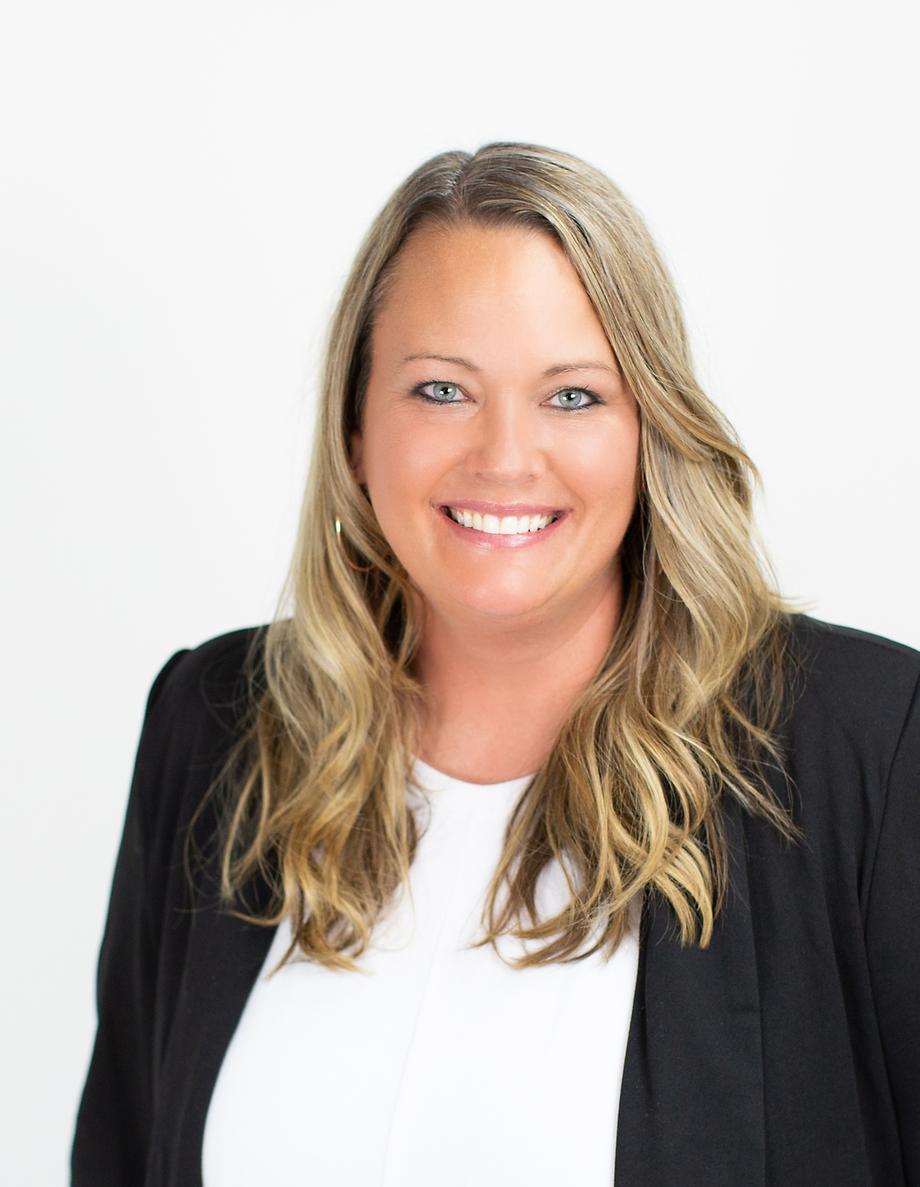 JAMIE WILLIAMS, FPQP™, Senior Registered Financial Planning Associate, Supervisory Branch Operations Manager
Finances affect nearly every facet of life, so I focus on holistic financial planning to provide the comprehensive care and attention that financial plans deserve. I strive to provide exceptional client service throughout the entire planning process. From managing cash flow and trades to estate processing, I am consistently focused on the wellbeing and success of my clients.
I cherish the relationships that I have developed over time with my clients. It is incredibly rewarding to help them navigate successfully to retirement and assist them with their complex planning needs. I take great care knowing that the services I provide help not only my clients but also their loved ones. It is truly a blessing to have the opportunity to make such an impact on people's lives.
I began my career in the financial services industry upon graduation from Sheridan College. I currently serve as the Supervisory Branch Operations Manager and Senior Registered Planning Associate. As part of my professional development, I earned the Financial Paraplanner Qualified Professional (FPQP) designation and continue to pursue other credentials that allow me to better address clients' needs. I also hold Series 7, 9, 10, and 66 licenses, which allow me to help clients with a range of securities transactions.
Born and raised in Wyoming, I moved from Douglas to Sheridan to attend Sheridan College and play basketball for the women's basketball team. In recent years, I have served as the President of the Sagebrush PTO and coached YMCA soccer and youth basketball. I currently serve as the Treasurer of the Sheridan Wrestling Club. In my free time, I enjoy hiking, fishing, camping, cycling, traveling, reading, and spending time with my husband and our three children.
I look forward to the opportunity to help you with your financial goals. Contact our office today to start the process.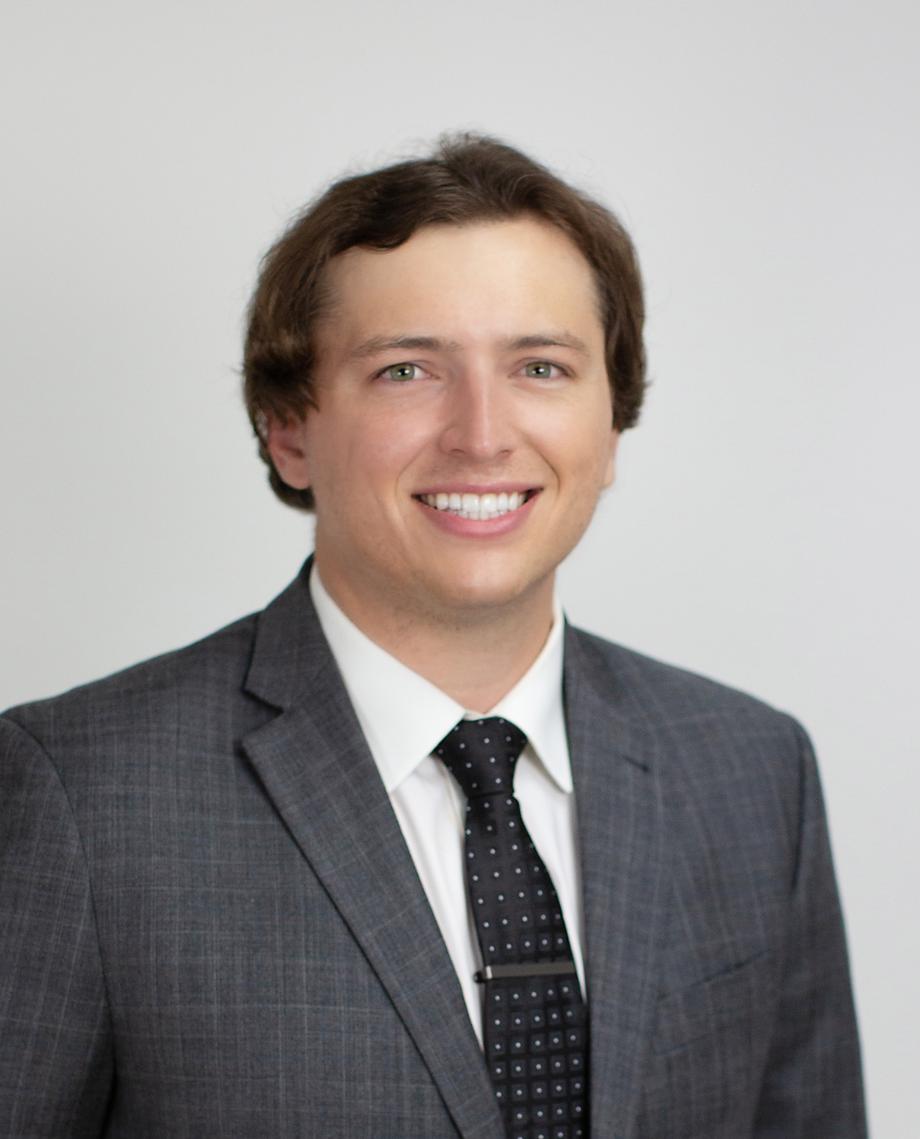 CONNOR JORGENSON, Client Associate
Hi, I'm Connor Jorgenson, a Client Associate at D.A Davidson. With over a year of experience at D.A Davidson I am dedicated to serving our clients with unwavering commitment.
As a Client Associate, I bring a passion for delivering exceptional service to our valued clients. My goal is to understand their unique needs and provide top-tier support and guidance, ensuring they receive the exceptional service they deserve.
I am proud to be a Wyoming Cowboy, having graduated from the University of Wyoming in the spring of 2022 with a bachelor's degree in finance. Currently, I am nearing the completion of my master's degree, also in finance, from the University of Wyoming, with graduation expected this fall. One of my top priorities now is to prepare for the SIE (Securities Industry Essentials) exam, which is crucial for my career aspirations in the securities industry.
Beyond the office, I find joy in pursuing various interests. Golfing is one of my favorite distractions, and I try to embrace the camaraderie the game brings. You might also catch me cheering on the Wyoming Cowboys during game days. When I'm not on the greens or watching sports, I relish the thrill of skiing down the slopes or going to the movies.
At D.A Davidson, I am proud to be part of a dedicated team that works together to provide unparalleled support and guidance to our clients. With a commitment to excellence and a genuine passion for client satisfaction, I am excited to contribute to the success of our clients and D.A Davidson.